It seems like the world is moving in the right direction with renewable green energy, but we still have some conflicts to tackle within governments and politics. Of course, political agendas will play a huge role in this movement due to fixing climate change and environmental problems, as well as election outcomes. Are we still moving in the right direction? Or are we having trouble continuing to move forward?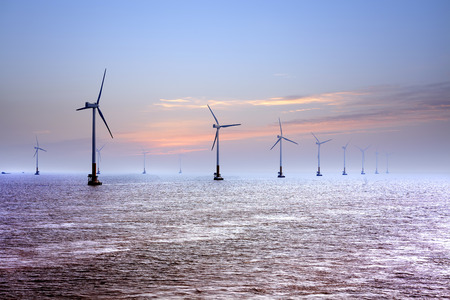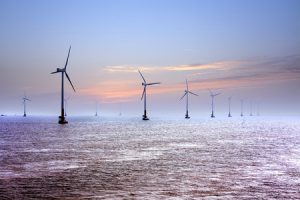 There is evidence of forward growth in renewable resources and green energy. The United States could potentially have coal-fired power generate only 11% of the United States' electricity by 2030 according to Moody's Investors Service. The big issue is that there are many towns and communities across the country in rural America that rely on coal-fired power to run their towns, whether that is the job market or energy. This will be tough to switch over to green energy solutions when these people rely on this industry for work and livelihood.
The Trump administration has been moving in a different direction with climate issues considering they're trying to pull the country out of the UN climate summit. But now, apparently Trump is bringing up the environment again. This could be because an election is coming up and voters want to hear about environmental solutions. But this is just politics from either side. We know there are plenty of motives behind politics, and we also know that agendas can be halting the green energy movement.
Companies around the country in different states are expanding their businesses and energy growth to other parts of the country. So, we can see that there is still forward movement just on a more private scale. We expect the government to taking the frontlines, but that's just not the case. Solar developers are comprised of private investors, utilities and clean energy funds and they are providing the leadership to invest in solar wherever state policy and the economics signal investment.
Other issues that should be an encouragement for a forward progression with green energy for the environment:
This is apparently the most contaminated coal plant in the country affecting rural homeowners especially. Coal plants that rent land from homeowners around the plants can be putting citizens in danger of pollution and contamination of their life and property. These issues are clearly a major problem to citizens around the country. We should be looking at these as motivators to keep moving forward in the green progression, as well as putting them towards the top of the priority list.
There are issues with both sides of the so-called "traditional" energy resources and the green energy movement. The United States hasn't quite completely solved these issues. It seems though that the country is still moving in the right direction. With states leading the charge in solar energy, wind energy, and off-shore energy now, we see a progressive movement to change the way we acquire our energy. And now, we can see that in some parts of the country, renewable energy is the cheapest source of energy generation even unsubsidized. In Massachusetts, they're working towards passing bills to promote clean energy and climate adaptation. States like this are working hard to fix the problem with our environment, so that other states can follow suit. It's a way of letting the federal government know that we need to keep this a priority moving forward in the right direction.
Pope Energy
At Pope Energy, we provide system owners, landowners, and business with complete development, engineering, procurement, construction and operations and maintenance services for commercial and large-scale solar photovoltaic power projects. Contact Pope Energy at 855-767-3363 to find out more about how we can help you reduce your energy costs and help the environment become greener and more efficient!