Commercial Solar Services
Pope Energy provides effective solar services to PV systems throughout Massachusetts, Rhode Island, Connecticut, New Hampshire, Vermont, and New York. Our team of engineers have the skills and experience to develop, optimize, and maintain every kind of large-scale solar energy system.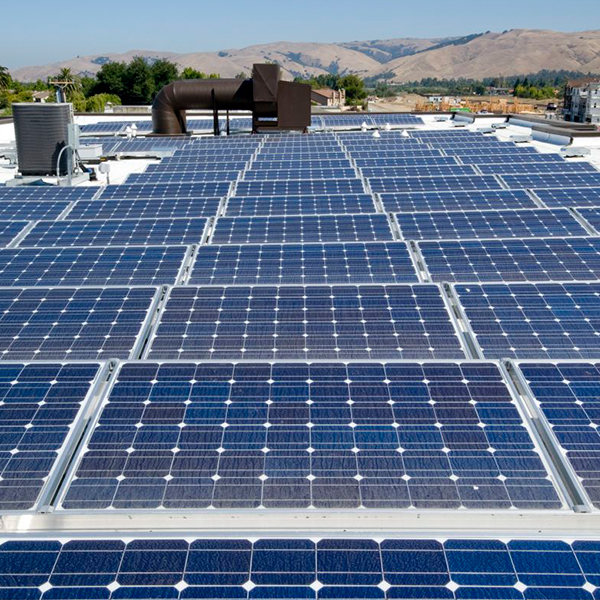 Solar Development
Our team specializes in land use, entitlement, and PV solar planning and construction. With decades of experience, we take the time to ensure a project's success by creating highly detailed site plans and solar energy system designs to guarantee local approvals and project timelines. In developing a large-scale solar system, Pope Energy helps with:
Land Use Entitlement Planning
Site Development and Optimized System Design
Permitting, Plan Amendments, and Design Approval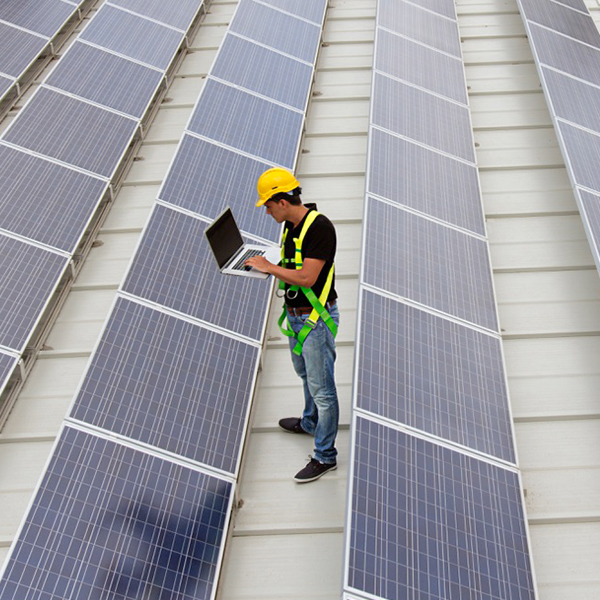 EPC
Beyond the initial planning phase, Pope Energy has assembled a team of industry leaders in solar engineering, procurement, and construction (EPC). Our EPC services are designed so that a building or landowner can step back and allow us to take care of every aspect of a solar energy installation. We offer turnkey solar services by providing:
Highly Detailed Site and System Plans
Optimized PV Design for Specific Energy Requirements
Procurement and Delivery of System Components and Permits
The Highest Possible Quality Installation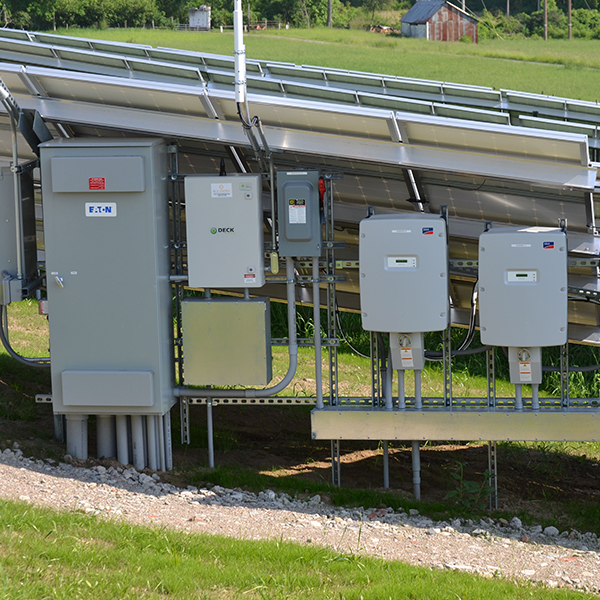 Solar O&M
For existing PV systems, Pope Energy provides ongoing operations and maintenance (O&M) services. Although solar energy systems do not require a lot of upkeep, property monitoring, and routine maintenance are the best way to ensure the maximum ROI for a PV installation. We provide:
Performance Monitoring and Electricity Production Analysis
Quick Identification in System Malfunctions
High Quality Repair, Cleaning, and other Maintenance Services
Ongoing Customer Support and Money-Saving Recommendations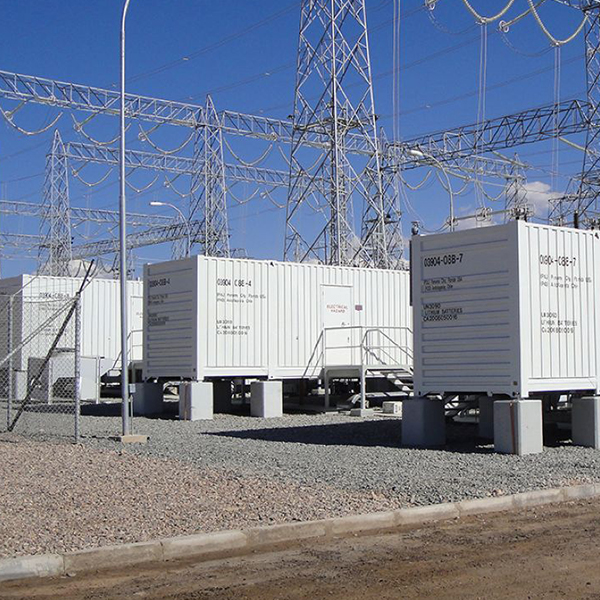 Energy Storage
Today, large-scale solar installations have the option of adding energy storage as a premium component for a system. A solar battery is a great way to store a back-up source of power in the event of a grid blackout. Additionally, installing and optimizing a battery's use will also increase a PV system's self-consumption, leading to a higher system ROI. We offer:
Solar + Storage Cost/ Benefit Analysis
System Upgrades and Battery Incorporation Plausibility Tests
Storage Technology Procurement and Installation
Usage Recommendations and System Optimization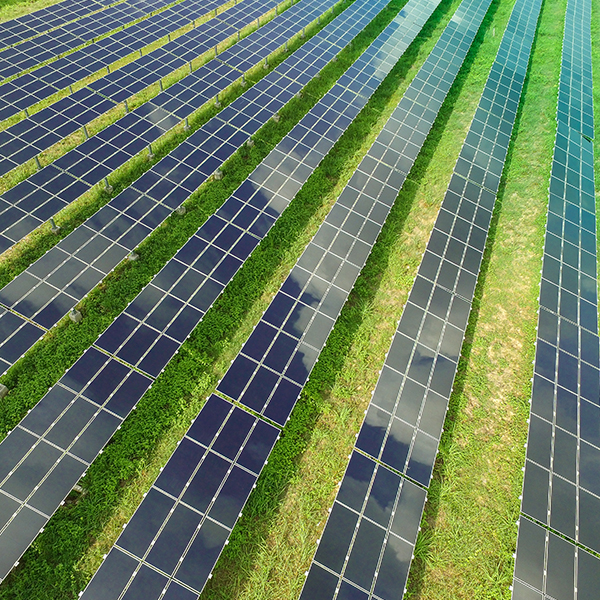 Consulting & Project Restoration
Whether you are just exploring the idea of solar or are mid-way through an abandoned project, Pope Energy can provide the information and solar services necessary for completing your PV installation. Our team of experts has the industry experience to provide:
Onsite PV Solar System Consultations
System Restoration & Completion Services
Identification and Processing for New Owner Buyouts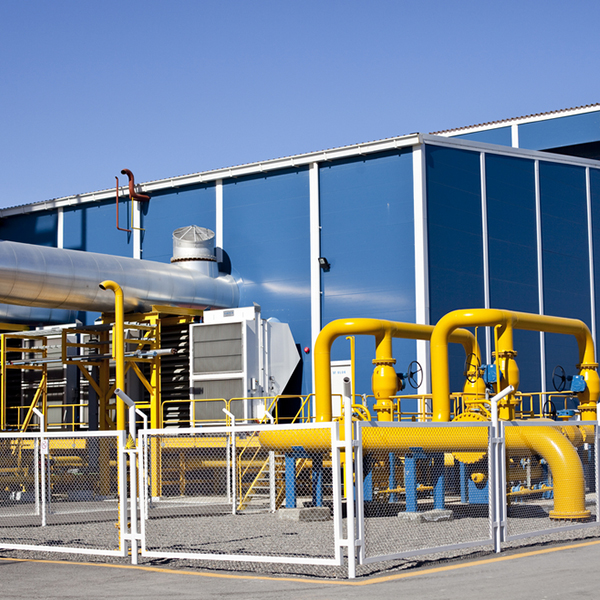 Community Solar
Pope Energy is a licensed broker and aggregator for electricity and natural gas throughout Massachusetts and Rhode Island. We serve industrial, commercial, institutional, and public customers in order to help them identify and save money on renewable energy services. Together, we explore:
Energy Requirement Analysis
Energy Storage and Energy Efficiency Opportunities
Plausibility of Utilizing Solar, Wind, Natural Gas, Geothermal, and Other Forms of Energy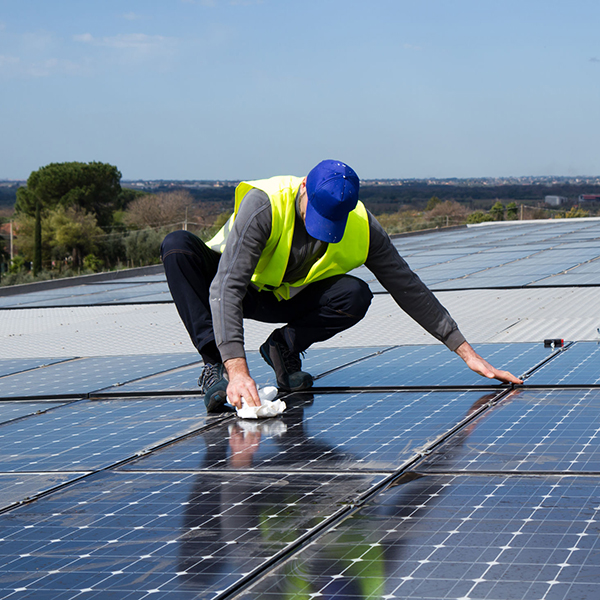 Solar Installation
With our expertise in solar design, building and construction, we have been able to provide high-quality installation solutions for numerous large-scale PV projects across New England. Through our network of qualified solar engineering and installation teams, we can deliver a solar panel installation designed for efficient, affordable and reliable energy
Professional Solar Engineered Designs
Acquisition of Only Tier 1 Materials and Equipment
Total Construction Management and Supervision
Roof & Ground Mounts, Dual-Use Agricultural Solar, Carports & Canopies
Request More Information
Have a question about the process or want to talk through your next solar project? Let us know down below and one of our team members will reach out shortly.