Case Studies
As one of the leading commercial and large-scale solar developers in the Northeast, Pope Energy works closely with land and business owners, farmers, contractors and many other individuals at any and every stage of their solar PV projects.
Our team is well-versed in the solar development processes and financing opportunities in Massachusetts, New Hampshire, Connecticut, Rhode Island, New York and Vermont and can provide you with comprehensive solutions that can streamline your development project. We offer a wide range of solar services, including EPC, operations and maintenance, energy storage, installation, and project restoration.
Doug Pope and his team are industry experts who are very involved in the renewable energy initiatives throughout the New England region. With our decades of experience and vast network of partners, we've been able to work on numerous projects over the years in both the commercial and agricultural sectors, and have put together a few of our successes for you to review.
Pure Spring Water Bottler Goes 100% Renewable
Challenge:
A bottler of pure spring water in Massachusetts was consuming thirty-three thousand dollars worth of electricity per year. The company wanted to make a change to not only save on costs, but also go green in their production processes.
Solution:
Pope Energy was able to design, procure and construct a 229 kWdc solar PV system, which consisted of 792 Canadian Solar panels in total—arranged as 72 strings of 11 solar panels.
We utilized SMA Sunny Boy 8000US string inverters for this project and partnered with AlsoEnergy for their monitoring, management control platform and weather station (pictured below). We used the Terrafix brand terrain-following racking system to combat the sloping, less productive land the solar system was placed upon on an existing farm.
Results:
This behind-the-meter solar installation provided enough electricity to effectively bring the electrical consumption of the pure water bottler to net zero. The company is now saving both in electricity generation and distribution costs, allowing them to deliver natural and fully renewable products to their customers.
Net-zero electrical consumption
Lower distribution costs
Electricity cost savings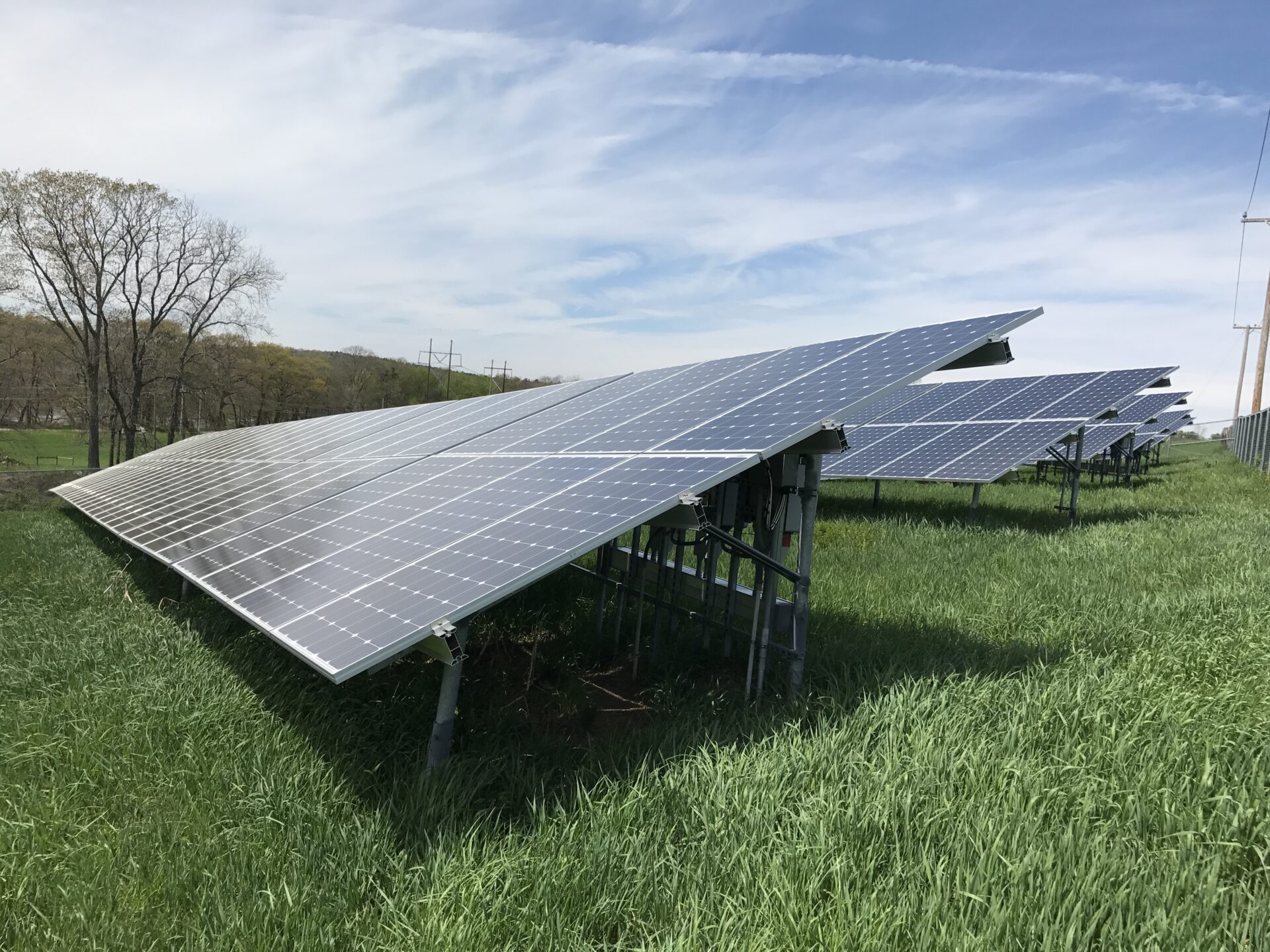 Distressed Solar Portfolio is Saved
Challenge:
Pope Energy was presented with the opportunity to assist a distressed 28 MW solar portfolio. Our challenge was to find a buyer in time to take advantage of a quickly depleting solar incentive program.
Solution:
Within a week, Pope Energy was able to find a Buyer. Our team negotiated the terms between Buyer and Seller within just ten days, allowing the distressed solar portfolio to close in four months.
Results:
As a result of our quick actions, the eight-hundred and fifty thousand dollars in accounts payable was able to be paid to vendors and the project was able to meet the solar program requirements to engage in the nearly depleted solar incentive program.
$850,000 accounts payable paid to vendors
Closed in 4 months
Met requirements for nearly depleted solar incentive program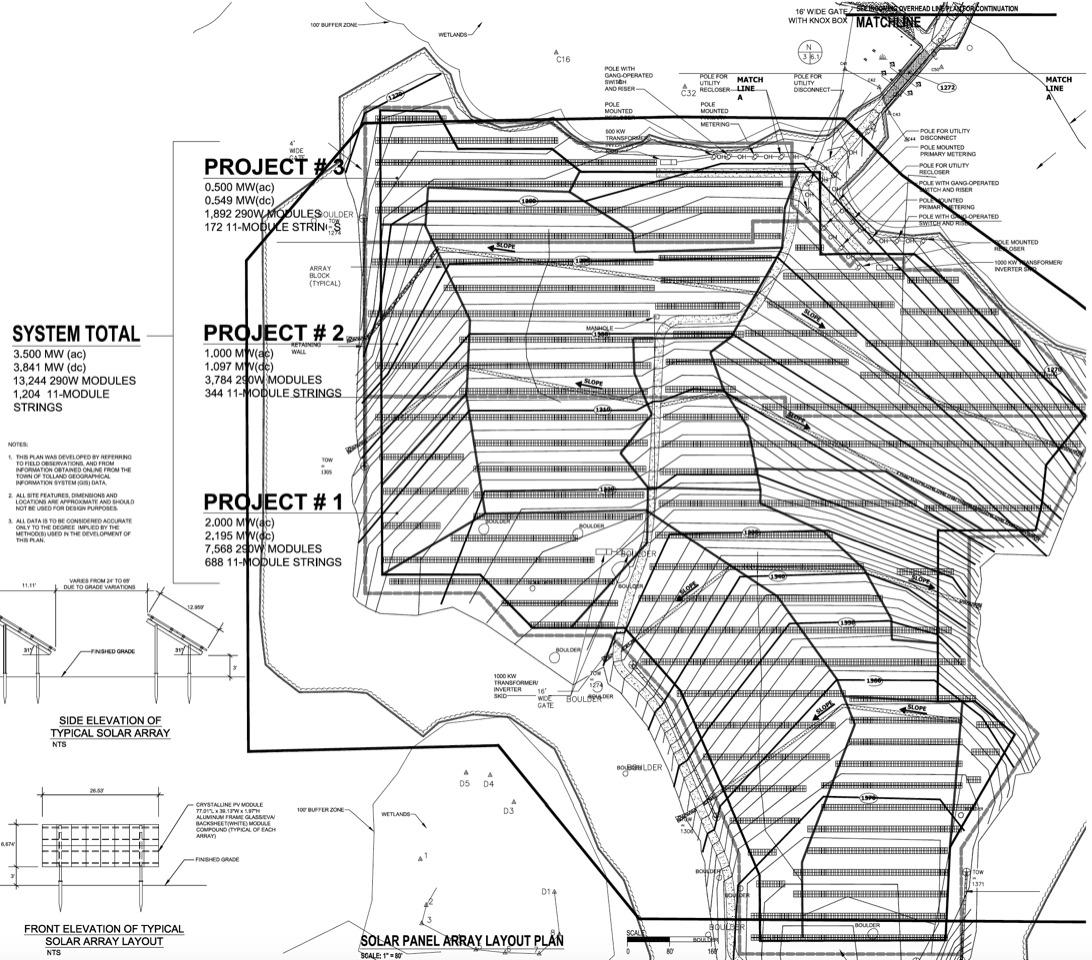 Request More Information
Have a question about the process or want to talk through your next solar project? Let us know down below and one of our team members will reach out shortly.