Pope Energy's Experienced Management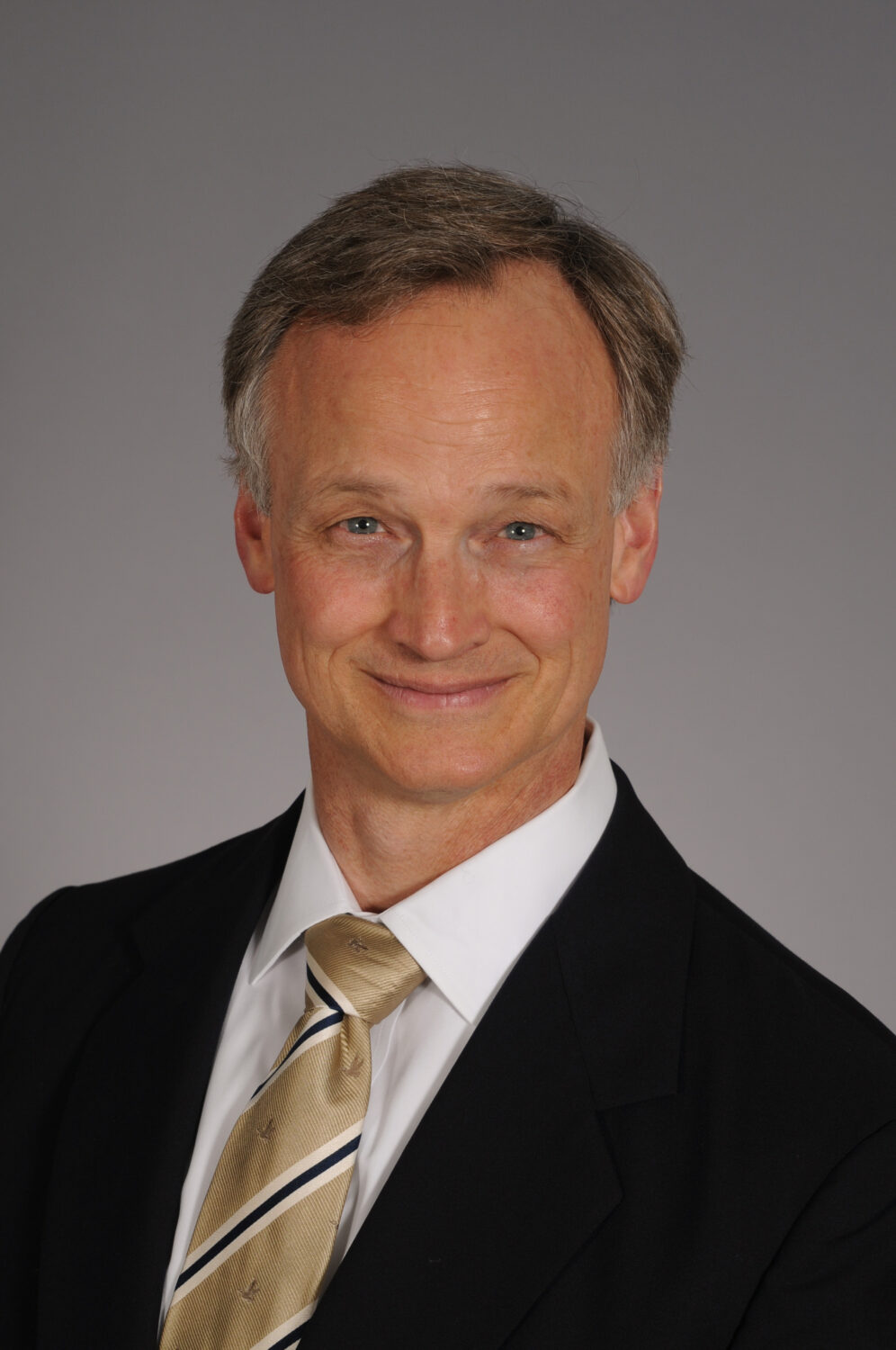 Doug Pope is President and CEO of Pope Energy, a solar energy development company in Boston, Massachusetts.  Doug has 38 years of experience in design, build, construction, finance, planning, entitlement approvals and operations in the Northeast.  Doug has extensive experience in the commercial, industrial, and public sectors of Solar Panel Installation & Maintenance. He enjoys developing and building quality projects while bringing entrepreneurial solutions to save on project costs during design development and construction. He is active in solar policy development processes in the jurisdictions which the company has project development interests. Doug has built over $100 million in design-build projects and brought financing structures of over $50 million to assist owners in the financing of those projects. Doug graduated from the University of New Hampshire, Whittemore School of Business with a BS Degree. He maintains construction licenses in Massachusetts and Rhode Island.
Contact our company for innovative solutions. We are based in Boston, Massachusetts, and serve clients throughout Massachusetts, Rhode Island, Connecticut New Hampshire and New York.