Some people don't realize how much solar energy impacts our lives. States like Massachusetts are setting examples of the renewable energy movement across the country, and we need to realize how important it is to the planet. Working towards a 100% Renewable Energy planet is sustainable for each and every person's life.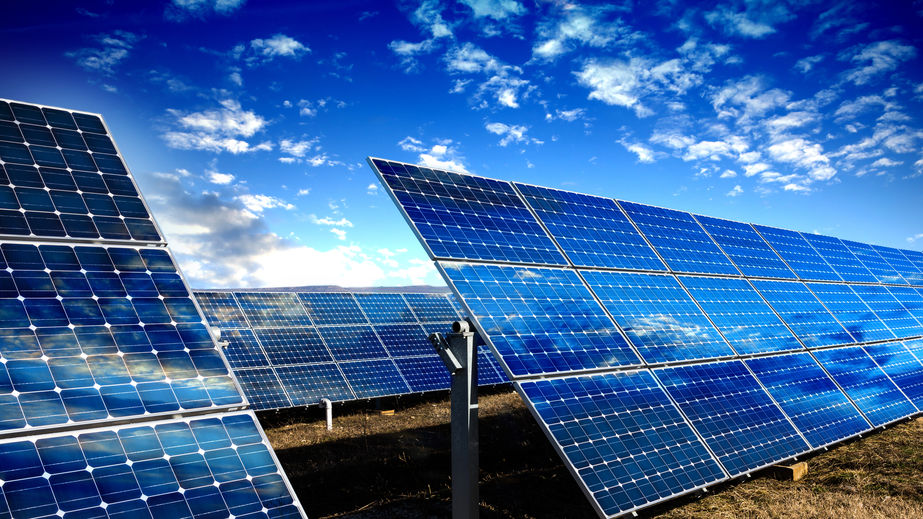 The Benefits of Solar Energy
There are so many benefits with solar energy, and we want you to know about all of them. Our planet is battling with climate change every minute and nations across the globe are working towards fixing this problem, so we don't end up with more and more problems in the future.
Here are the benefits:
Reduces the use of fossil fuels
Non-polluting
It's a renewable energy
Generates wealth and jobs
Economic Savings
Solar + Storage is a resilient, decentralized, renewable generation resource
Solar energy is useful for generating electricity on a small scale and a large-scale basis. This simple technology is transforming the way we think about renewable energy and the way we live.
Pope Energy and Solar Development
Pope Energy is a developer and constructor of commercial and large-scale solar photovoltaic power projects. We provide system owners, landowners, and businesses with development, engineering, procurement, construction and operations and maintenance services.
Our Services include:
Solar Development, Solar Engineering, Procurement and Construction, Solar Operations and Maintenance, Energy Storage, Consulting and Project Restoration, Energy Procurement
If you are system owners, large-scale energy users, commercial & industrial, land and real estate owners, or public sector, we will work closely with individuals and companies. We also assist in providing  financing solutions for a customer who desires to own a commercial solar project but does not have the capability to monetize tax credits and accelerated depreciation.
If you're a business or an individual interesting in solar energy projects, contact Pope Energy at 855-767-3363 for more information on how we can help!