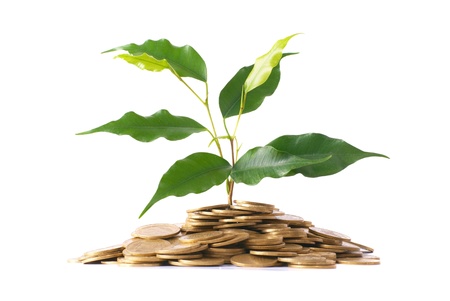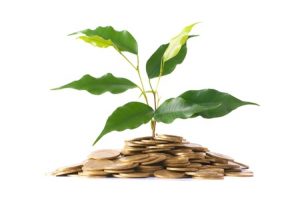 Do you want to make your commercial property more energy efficient? One of the best ways to do it is by applying for commercial property assessed clean energy loan, also known as CPACE. CPACE is a financing opportunity that allows for commercial property owners to obtain money from either private investors or programs offered by the government for the purpose of carrying out renewable energy projects that make their properties greener.
There are many advantages to using CPACE for increasing commercial energy efficiency, but here are the three most lucrative.
It offers financing over long terms at low interest rates.
One of the biggest benefits of using CPACE is that it allows building owners to obtain funding for an energy savings loan that allows repayments based upon energy savings over the long term. In some cases, financing is available for terms of up to 20 years, which gives companies time to make the necessary improvements to their buildings gradually. CPACE also offers low interest rates that usually make it a better option than obtaining a private loan.
It encourages commercial companies to invest in greener operations.
There are many building owners that are not investing in energy efficiency because of the cost associated with doing it. CPACE is making the idea of becoming more energy efficient more appealing to these owners. They are no longer as worried about making a financial commitment to going green. Building owners with triple net leases are now able to have the energy improvements paid for by the beneficiaries of the loan which are their customer tenants.
It applies to the property even if the building is ever sold.
When a building owner applies for CPACE, they are not necessarily taking on the financial arrangement on their own. They are instead taking it on for their building as a whole, so the arrangement will remain in place even if the building is ever sold by that owner. That makes owners more open to the idea of using CPACE in the first place.
Pope Energy is deeply committed to providing renewable energy options to commercial property owners and can explain how CPACE can benefit them. Call us at 855-767-3363 for more information on our services.