The 2019 Community Power Scorecard is in, and Massachusetts won first place, demonstrating our state's outstanding commitment to energy policies that benefit the environment.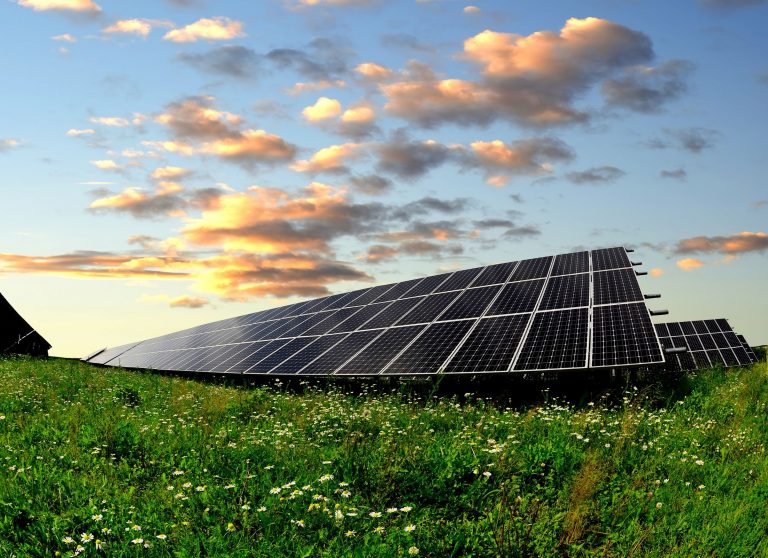 Community Power Scorecard
Released on an annual basis by the Energy Democracy Initiative of the Institute for Local Self-Reliance, the Community Power Scorecard tracks and gives composite scores for states based on their energy policies, as well as the effect these policies have on local clean energy action and community initiatives.
Massachusetts came in first, with a Community Power Score of 32 out of 38 possible points. Many of the state's policies encourage local power, including net metering and simplified interconnection to encourage the use of distributed energy resources (DERs), like solar. The state also mandates utility renewable energy procurement to include DERs. Its policies are community-friendly, permitting shared or community renewable energy, allowing communities to choose their own energy suppliers, and allowing community-provided financing for commercial properties that have property-assessed clean energy. Not only does the Bay State have a state building energy code, but it also encourages individual communities to go above and beyond the state standard with its "stretch code."
Despite Massachusetts being recognized at the top in the nation, Massachusetts is not reaching for its potential. The solar industry that Massachusetts has started experiences on-again-off-again availability of solar program capacity due to timid legislative and regulatory commitment. Massachusetts should truly lead the nation by establishing a solar generation goal that equals 25% of the electric load of the state by 2030 and eliminate the caps on net metering.
At Pope Energy, we're always trying to stay at the forefront of the battle against climate change, working with our clients to go green. We're proudly involved in all of the initiatives that earned Massachusetts its number-one spot. We develop and construct commercial and large-scale solar photovoltaic projects for builders and property owners throughout the state. Give us a call today at 855-767-3363 to learn more.