Companies and municipalities around the country and the world are constantly pushing the green energy movement forward into the future, offering innovation and inspiration for renewable energy and technologies this year.
U.S. energy storage in 2019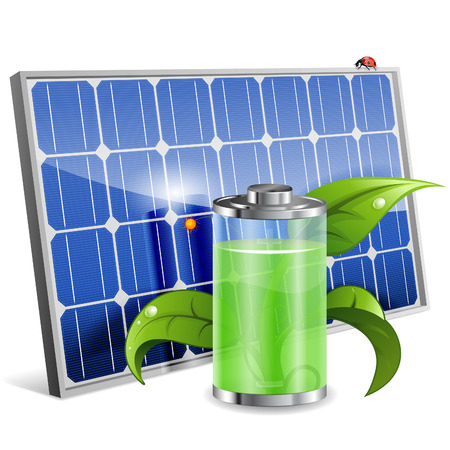 In 2019, energy storage in the U.S. is expected to double.
Supported by new policies, technology, and start-ups in this burgeoning field, the landscape for battery storage is increasingly diversifying, with large-scale utility units being used on bigger projects and storing more megawatts than ever before.
What is perhaps the most exciting part of this all is that residential and commercial batteries—batteries that could support a household—have become more powerful, with bigger outputs and more capabilities. This means we could soon find ourselves with the ability to store energy at a scale large enough to power our homes for a significant period of time.
On that note, the figures going forward are promising.
U.S. energy storage in 2020
After doubling in 2019, energy storage here is then expected to triple in 2020, demonstrating that this trend isn't going anywhere anytime soon.
Each year, more states are changing their regulations to allow batteries, albeit at pilot levels, to enter their energy markets. Strong performances here could convince lawmakers and consumers alike that these batteries can go beyond pilots, and become a real player in the energy industry.
In other words: energy storage is here to stay.
Whatever the news may be, we here at Pope Energy are keeping tabs on the newest innovations in the market, to offer customers the best products and services available.
To learn more about energy storage, batteries and solar development, contact us today!