Solar Investment: System Owners – Independent Power Producers (IPP)
We provide development, engineering, procurement, construction, commissioning and operation and maintenance services to deliver Tier 1 high performance solar generation assets.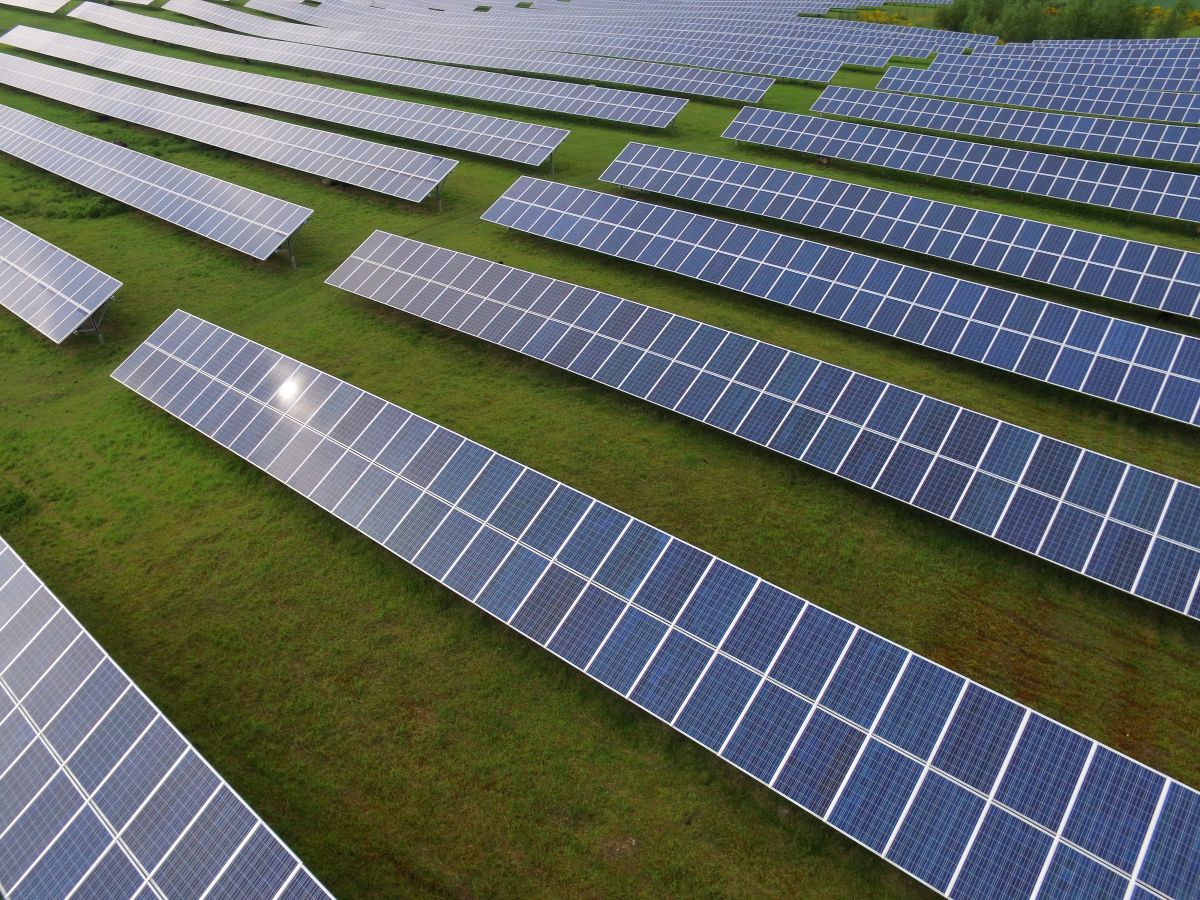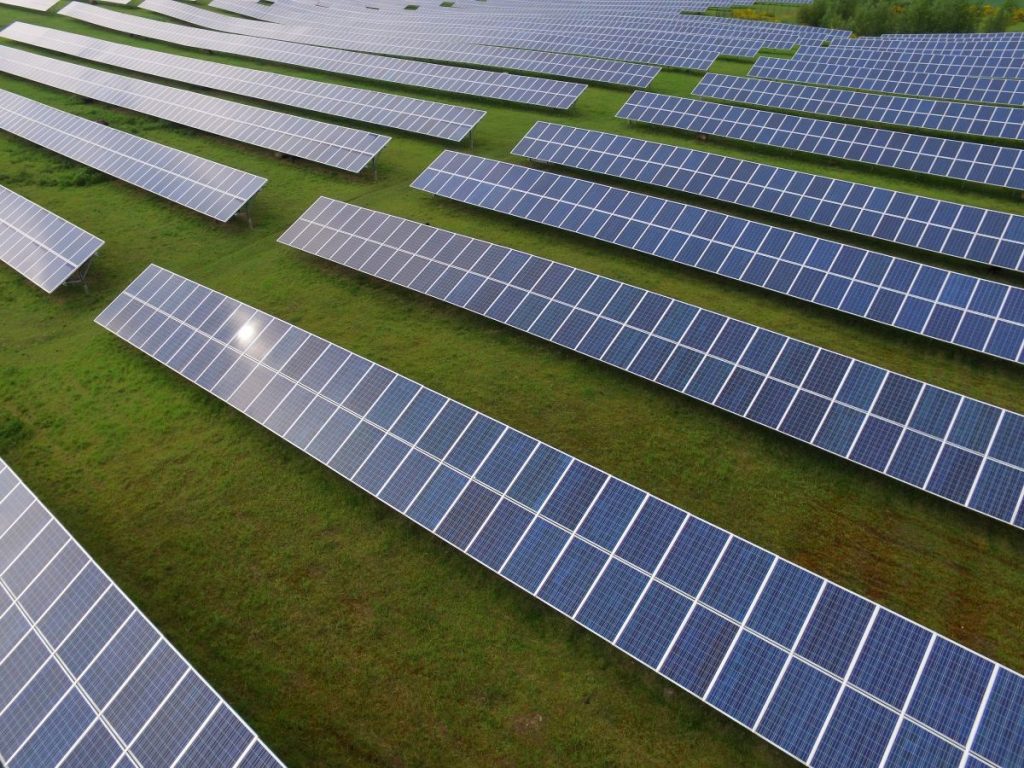 In addition to our solar development and EPC services, we also provide operations and maintenance (O&M) services for system owners / Independent Power Producers (IPP).
Contact us to discuss solar investment & renewable energy resources. We are based in Boston, Massachusetts, and serve clients throughout Massachusetts, Rhode Island, New York, and New Hampshire.
Request More Information
Have a question about the process or want to talk through your next solar project? Let us know down below and one of our team members will reach out shortly.